Did you know that Cancer is the second leading cause of Australian deaths and affects almost 20% of the population. An estimated 121,500 new cases of cancer will be diagnosed in Australia this year, with that number set to rise to 150,000 by 2020.

It's time to make a difference! With enough support for cancer treatment and research I hope that one day this killer disease can be slowed down and eventually stopped!

This is why I have signed up to do The 200km Ride To Conquer Cancer.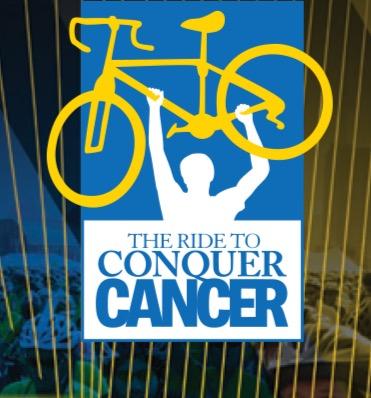 Over 2 days, 24-25 October, 2015, I will cycle 200km from Melbourne through the Mornington Peninsula and back through picturesque vineyards, nature preserves and coastal communities. Sure, it sounds like a lot — and it's meant to be. But make no mistake; this event isn't just for athletes or cycling enthusiasts.

The Ride to Conquer Cancer® benefiting the Peter MacCallum Cancer Centre is for anyone who wants to challenge themselves for a great cause. All you need is motivation, a bike and a helmet. All money raised for The Ride will benefit Peter Mac, the only public hospital in Australia solely dedicated to cancer. With any luck this epic ride will help move us one step closer to a cancer-free tomorrow.
I am NOT a cyclist and am expecting this to be a lot of hard work training & preparing properly for this event. In fact the last time I entered a cycling event I was overtaken on the finish line by these two speed demons. I really am going to need all the help I can get!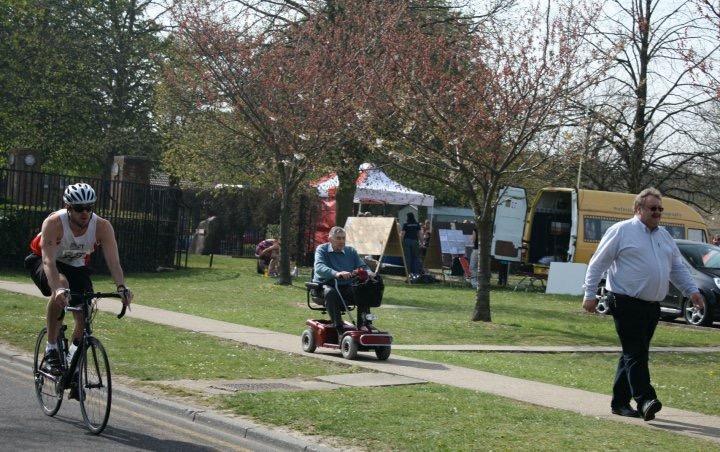 This Saturday I am holding a Fundraising Fitness Challenge starting and finishing at the Pillars Of Wisdom @ The Tan Track (On Alexandra Avenue, near the Olympic Blvd Bridge and where the time clocks are located.) NO BIKE IS REQUIRED FOR THIS PARTICULAR FUNDRAISING FITNESS CHALLENGE.
If you are up for an intense cardio challenge, happy to burn some unwanted calories to kickstart your weekend and think it's about time we all tried to do our part to help beat cancer then come and down and join us this saturday at 9am!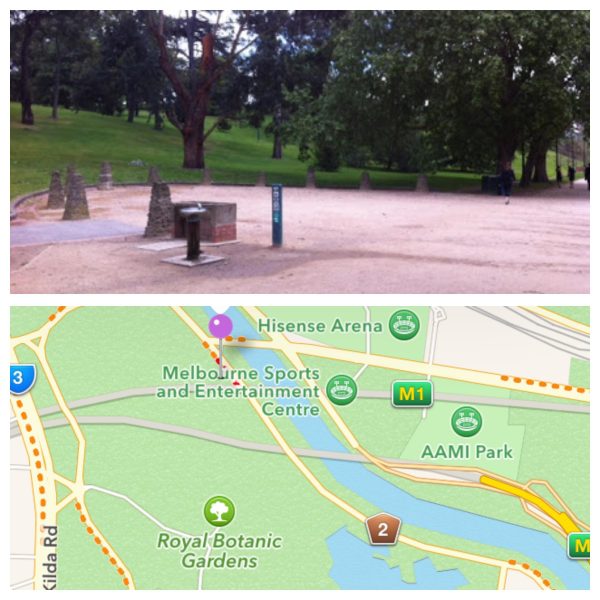 100% of money raised will be donated to The Ride To Conquer Cancer. Suggested donation is $10. If you can't afford $10 then bring $5 or even $1... every little bit counts and all support would be greatly appreciated. If you can afford to donate more than $10 then that would be amazing too! :)

Bring your friends, family or even your dog. But please make sure you have registered your attendance and/or contacted myself on 0433115634 so I know what numbers to expect and can ensure that all participants are physically and medically safe to participate. (Numbers are limited) You can also add yourself and/or any friends to the Facebook event page at this link. https://www.facebook.com/event... everybody arrives by 9am I will take everybody through a 10-15 minute warm up before the challenge kicks off at 915am and will run for approximately 45 minutes.

If you can't make the session but would still like to support the cause and help make a difference then click the below link to make a donation.

This will go ahead rain, hail or shine because regardless of the weather, cancer is not going away unless we all remain committed to at least doing our part!
Thanks in advance for your support, Dave.
http://ml15.conquercancer.org.au/site/TR/Events/Melbourne2015?px=1433111&pg=personal&fr_id=1190
Back

To Blog