I.C.E. Group Training sessions have proven very popular inside our new studio & I am happy to report that member numbers have been steadily growing every week in 2017.
As a result of popular demand we have now added two extra classes to our weekly schedule at 6pm on Mondays & Wednesdays!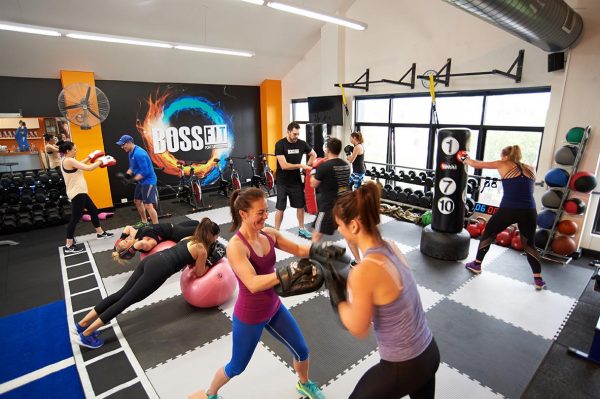 As of March 1st the "Early Bird" discounted rate of $29.95pw WILL NO LONGER BE AVAILABLE. The price for all new clients signing up from this date onwards will be $34.95pw.
If you have recently been thinking about getting your fitness back on track, turning up the training intensity, burning some unwanted blubber and/or joining a supportive local community to help you achieve your fitness goals then now is the time to sign up! All fitness levels are welcome and new members can even sign up for one week of free training if you have not yet tried one of our classes. But remember... All $29.95pw ICE Group Training contracts must be purchased before the end of this month to secure this never to be repeated discounted training rate. :)
For more information on I.C.E. Group Training or to sign up for a FREE WEEK click here.
Back

To Blog