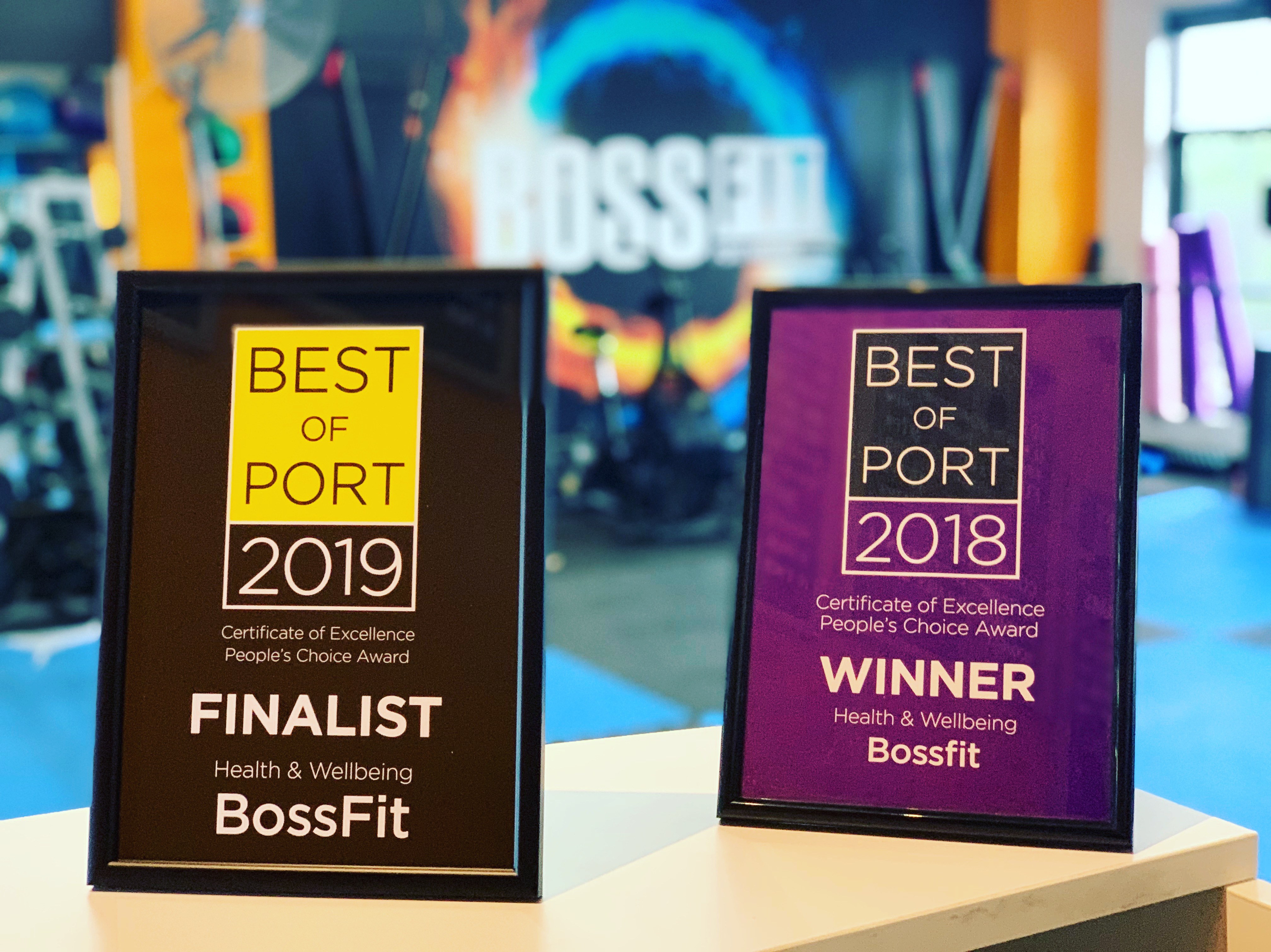 On Sunday March 15, 2020, Port Melbourne is hosting a huge, health packed community open day, as some of Bay Street's most loved health and wellbeing companies open their doors for free to the public to come and experience the best Port Melbourne has to offer. Here at BossFit, we are super excited to open our doors to the public and show everyone why we have been voted amongst Port Melbourne's best health and wellbeing companies for the last 2 consecutive years.

We will be running 2x FIRE (9am & 930am) and 2x ICE classes (830am & 10am) this sunday morning. If you wish to secure your spot in one of these FREE sessions click here to visit the classes tab and sign up to secure your spot ahead of the crowds.
I.C.E. (Intense Cardio Exercise) Group Training is our most popular program for clients getting started (re-started) with their training and are looking for a top quality group training program on a budget. These sessions are awesome for improving fitness, building basic bodyweight strength, burning fat and having fun training with a bunch of great like minded locals.
F.I.R.E. (Focused Intense Resistance Exercise) Group Training is our premium small group training program and offers personalised weight training programs for building muscle, strength and body shape in small groups of only 2-6 people. Learn how to lift safely, efficiently and achieve faster results that you can see and feel!
Both FIRE & ICE classes are based on science based, research proven principles of one of Australia's leading body transformation systems, Metabolic Precision. When you start doing the right type and volume of training, matched with the right nutrition to fuel your body, the results speak for themselves!
See you this Sunday, March 15, for some FREE training of your choice along with some bonus training discounts available on the day for all participants to keep you training hard and feeling great beyond this weekend!!
Back

To Blog